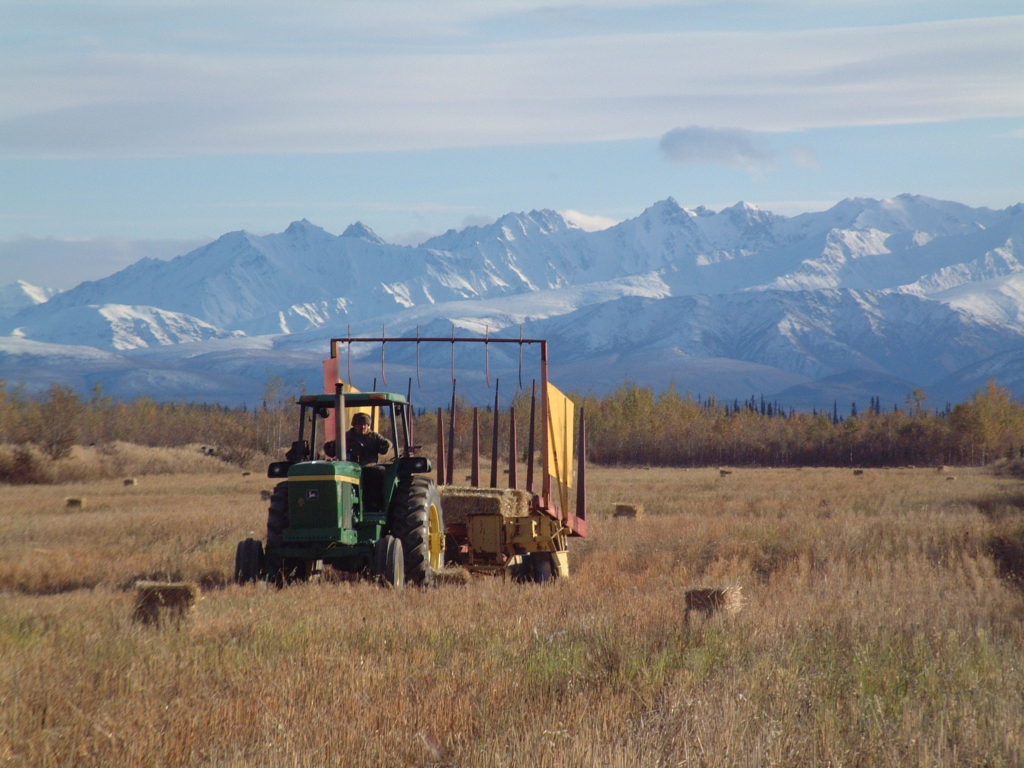 According to 2017 USDA data, there are approximately 990 farm operations in Alaska.
The Alaska Division of Agriculture has published the "Alaska Grown Sourcebook" online in response to numerous requests from the public and industry for farmer and producer information. This directory depends on the response of producers and does not claim to include all producers or sellers in Alaska.
Please click on the region you are looking for farm information on from the list below:
The Division of Agriculture does its best to maintain and update the Sourcebook and Alaska Grown App. If you are aware of an omission or error in either, please contact the Division of Agriculture at (907)745-7200 or email us at [email protected].